Canoe Hire (Full Day)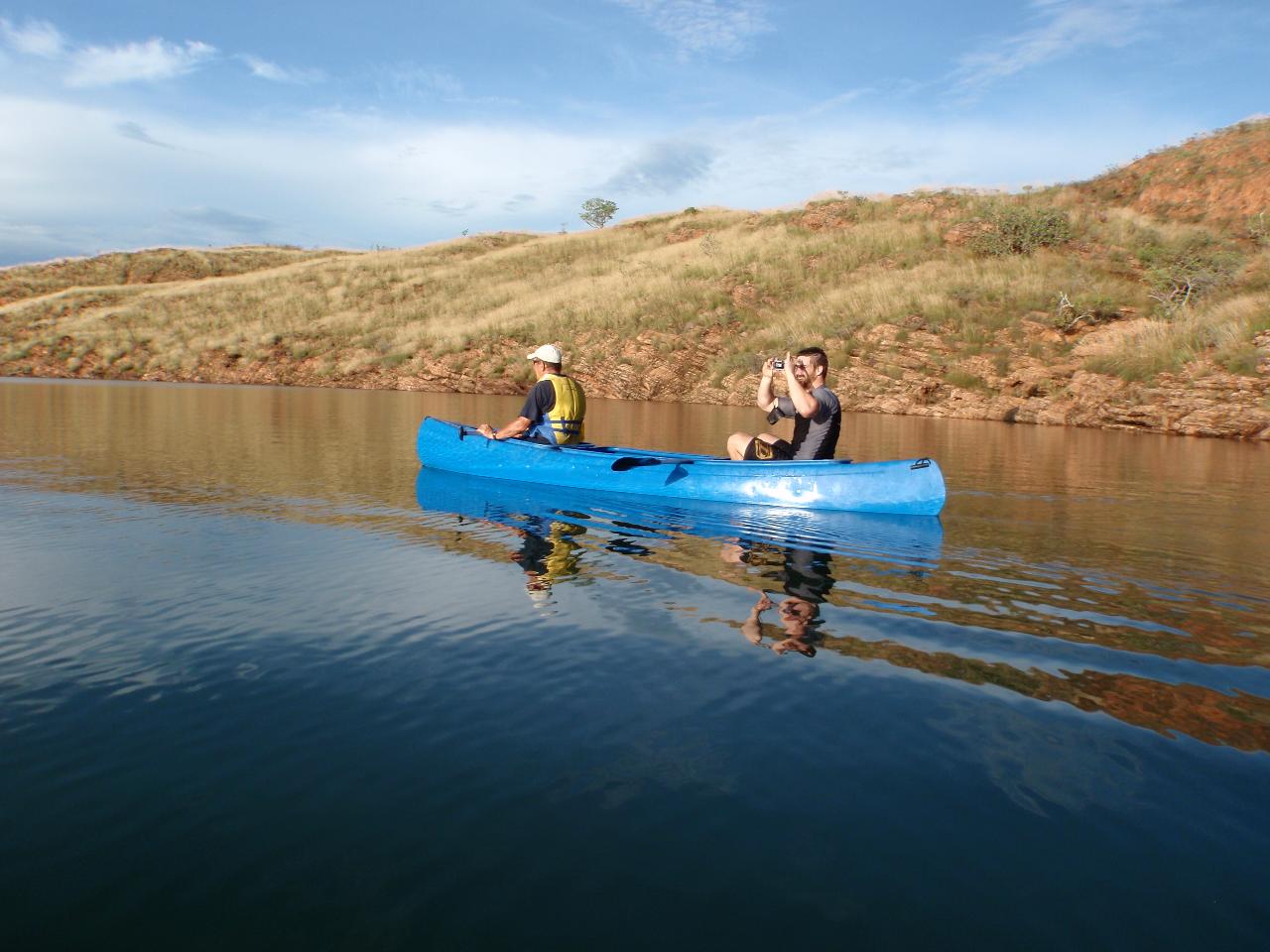 Durata: 9 Ore (aprox.)
Locatie: Lake Argyle, WA
Cod produs: CANOE
Explore the lake at your own pace when you hire one of our watercraft. Young or old; fit or not-so-fit; complete beginner or advanced - the calm water of Lake Argyle is the ultimate place to canoe, kayak or SUP. We are happy to give you a few tips to get you started, then take to the water and away you go!

Canoe: We rent out a range of safe and reliable double and triple plastic canoes that track well through the water.

Duration: 9 Hours

Inclusions: Your rental includes your watercraft, paddle and life jacket/s.

Safety: A safety briefing is provided to you before you enter the water.

Note: Maritime regulations require all paddlers to wear life jackets at all times.